Cos from Germany
I grew up in my own little bubble. My parents were quite liberal compared to the rest of the small, Catholic, German village I grew up in. Whenever I would go to friends' houses, I always noticed things were much different. It was a little peek into how other people lived.
I regularly went to church, but I was never forced to go. It was this moral thing of I should go. At the time, I didn't feel like church was a significant part of my upbringing but in retrospect, I can see it really was.
One of the first things I remember about my sex education was in 2nd grade, we got this book in school. It was all about the body and sexuality but it was still very connected to shame. I remember this intense feeling all over the schoolyard, everyone chasing the person who had the book, asking to look at it. I think my mom tried to have the talk with me as well, but it was easier to talk with my peers who were going through the same thing. We were excited about these new feelings and were able to explore it together without the embarrassment.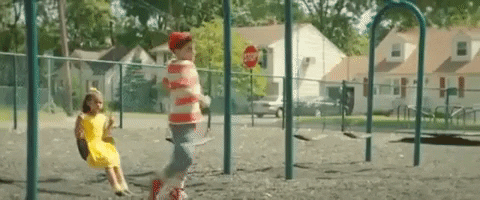 My very first sexual or sensual relationships were with friends when I was young. It was partly just curiosity. It was a very exciting thing but I also remember feeling extremely guilty about it. We were hiding under a blanket; why would we be hiding if what we were doing wasn't shameful? One time my sister came into the room, not intentionally, and caught us. I was just like, 'oh my god this is the worst thing, she is going to tell our parents!' It's interesting because I didn't remember exactly what we were doing, but it was somehow more intimate than usual, and it was also with a girl, so I knew that wasn't good. Maybe I already felt a little bit of queerness and was picking up on that people around me thought it wasn't ok.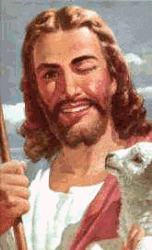 I also thought a lot about the idea that God is always watching you. He knows everything you think and do. When I first started exploring masturbation, I was so ashamed. I thought this was the worst thing and God hates me and he will punish me. Now when I think about it, it was actually quite bad. I knew I should stop, but it was always that thing of 'ok, I'll stop tomorrow.' I remember especially with girls, it was this taboo thing. It took us years to admit openly that we also masturbated and that that was ok. For a long time, we would just pretend that girls didn't do that. I think actually a lot of girls didn't masturbate because they were so afraid of the stigma.
Funny enough, I talked more about masturbation with the boys in my class than the girls. I was terrified they would tell my girlfriends though. It was nice because they were so much more open. There was a lot of recognition and appreciation and also somewhat admiration because I was a girl who wanted to talk about these things.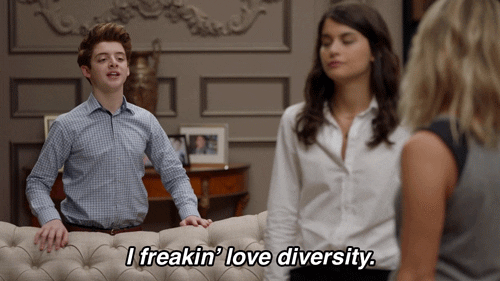 What I really missed, what I later got, was seeing diversity of genitals and bodies. For a long time, I didn't know that inside lips of the vulva could be bigger than the outside lips. I thought that God was punishing me for masturbating and maybe if I stopped, they would change. It took me a long time to even recognize that I was having these thoughts, and even longer to come to terms with them. It wasn't until I heard an older woman in her fifties or sixties talking about it that I realized I wasn't the only one. Sadly, even at her age, she thought the same thing. I am so happy now to be around and aware of such diversity.
One of the things that is probably the most unique about my story is how even from a young age, I had ideas about polyamory. I think for me it was something that made so much sense when learning about relationships. I don't know where it came from at all though. You don't see it much in the world, especially at that time. When I was fifteen or sixteen, I saw a documentary about a gay triad. I was fascinated. I had no idea how I could ever make that happen for my life but I knew I wanted it. That's part of the reason I am so out and want to make things more visible for non-monogamy.
Because I grew up in a small town, it was more conservative but it was also more protected. I had a lot of time between when I started learning about these things and when I was ready to act. That helped a lot with not making me feel pushed, I could explore things a lot at my own pace. I remember one of the videos we were shown in sex ed class said, 'your body is getting ready for reproducing but you decide on your own when you are ready for that.'
In the end, I think what really helped me get over any shame and uncertainty was that my mom has always been this center of unconditional love for me. I always knew I was loved and accepted growing up, and that helps a lot when you are dealing with conflicting messages from society. Also not being explicitly shamed about things was an important factor. There was almost never a direct, 'hey we don't talk about that.' It was always these indirect vibes, which are much easier to break through.